Dear Visitors,
Unfortunately we are unable to stage the competition in the year 2020 because of the preventive actions of the pandemic.
We are looking forward to your interest in 2021 as well.
Thank you very much:
the organizer team
The University of Szeged Faculty of Economics and Business Administration, the Association for Marketing Research and Education and the Ezabeszéd Toastmasters Retorika Klub are organizing the PREZILIMPIA competition again in Spring 2020. The talent show is a fantastic opportunity for students of higher education studying in an economist programme to demonstrate and compare their presentation skills while the winners of the regional rounds move on to face each other in the national final.
Application deadline
6th March, 2020.
Main sponsor

Sponsors
The founders of Prezilimpia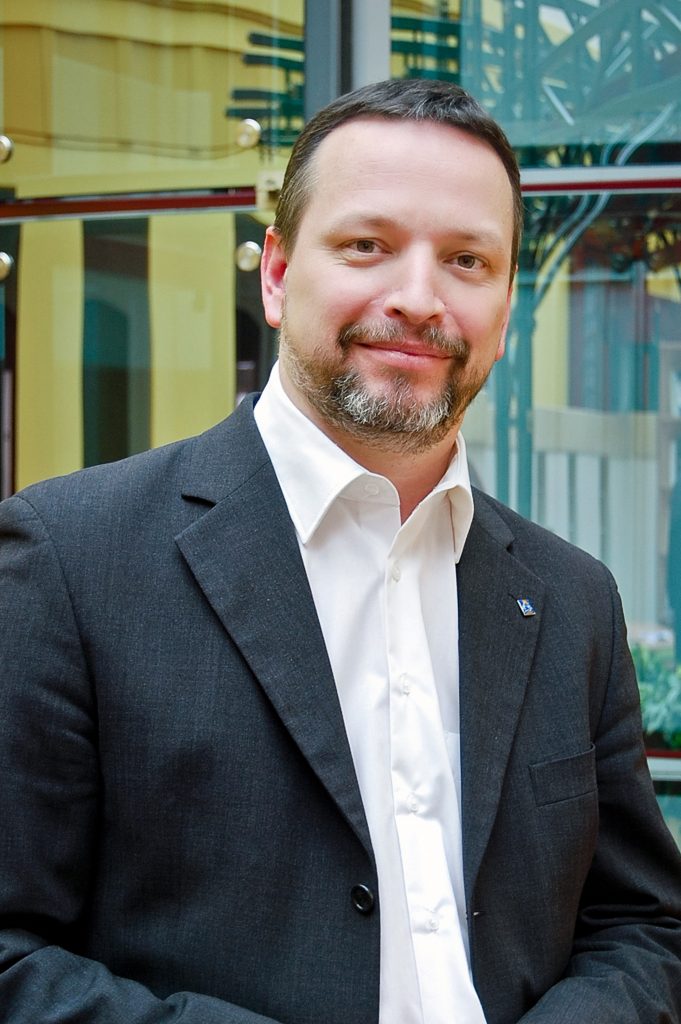 Balázs Révész
marketing lecturer and researcher (his favorite topics: b2b marketing, online marketing and higher education marketing)
SZTE GTK – Associate professor, Institute of Business Studies
EMOK – Chairman, Marketing Education and Research Association
MTA – Member of public body of the Hungarian Academy of Sciences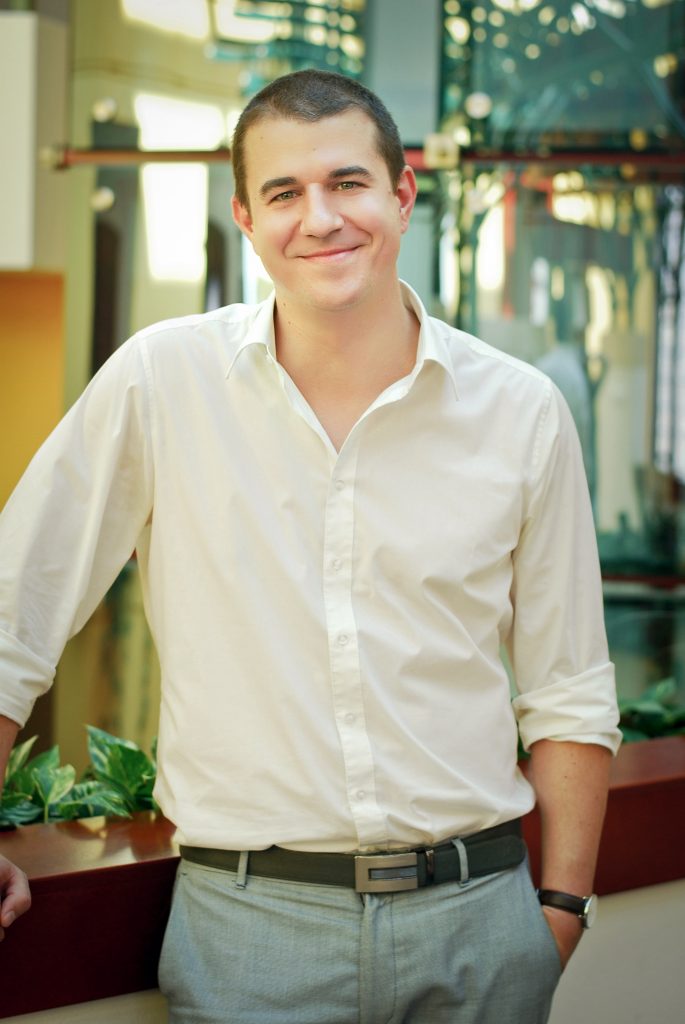 Szabolcs Prónay
SZTE GTK – Senior lecturer, Institute of Business Studies SZTE – Researcher, Knowledge Management Research Centre EMAC – Member, European Marketing Academy EMOK – Board member, Marketing Education and Research Association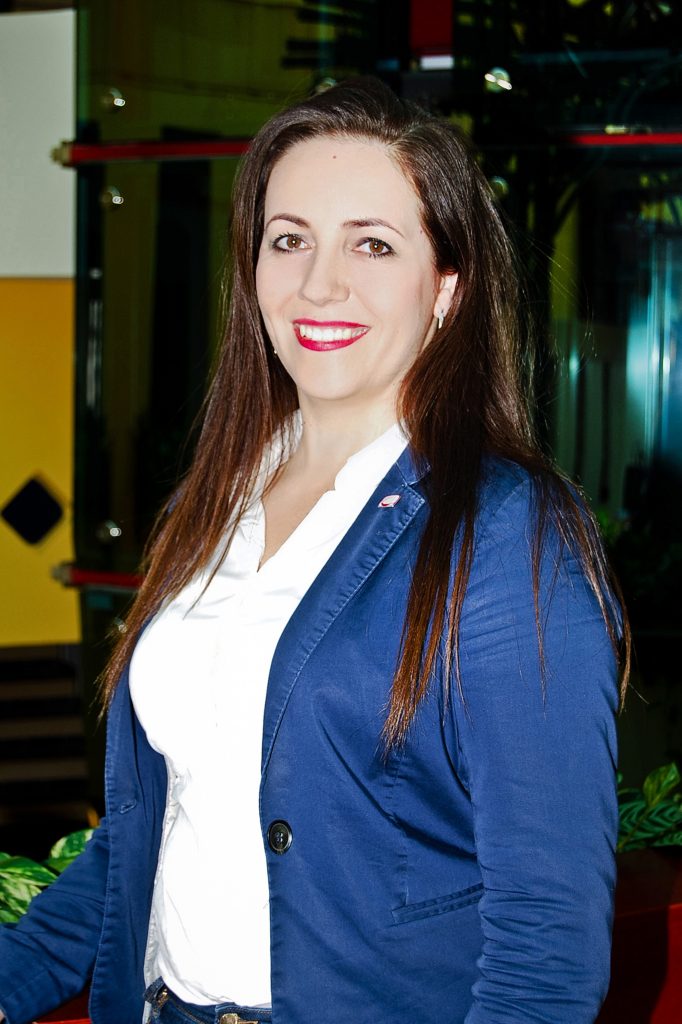 Erika Seres
HR leader, business coach, trainer SZTE-GTK, lecturer
Founding chairman of the Toastmasters Szeged Public Speaking Club
SZTE Alma Mater – Mentor
2016. Toastmasters – public speaking competition – Club &Area level 1st place,
2017. Toastmasters – speech evaluation competition – Club level 1st place
2018. Toastmasters – public speaking competition – Division level, 1st place, Hungarian champion
Norbert Simon
Founding member of the Toastmasters Szeged Public Speaking Club
SZTE-GTK, lecturer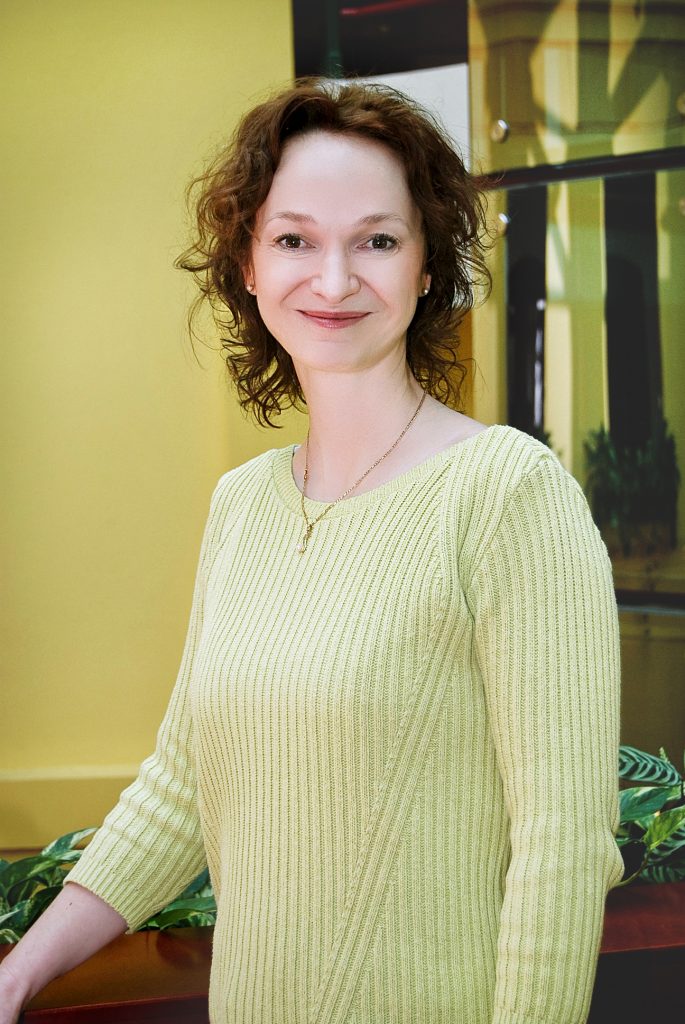 Lilla Kocsis
SZTE-GTK, lecturer
Head of Project for E-learning
EUGLOH Project Manager
Directorate for Academic Affaires
University of Szeged